ATTRACTIONS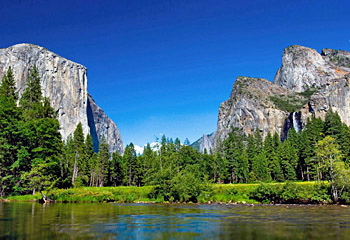 Yosemite National Park
Yosemite National Park is located in the central Sierra Nevada of California. Yosemite is internationally recognized for its spectacular granite cliffs, waterfalls, clear streams, Giant Sequoia groves, and biological diversity. It takes 3.5 hours to drive to the park from San Francisco and about six hours from Los Angeles. Click Image to see website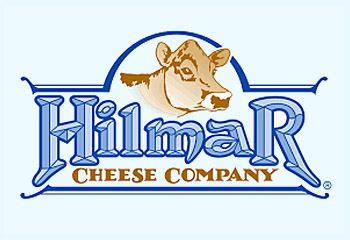 Hilmar Cheese Factory
Located in California's Central Valley, Hilmar Cheese Company is the largest single-site cheese and whey products manufacturer in the world. Specialized in the production of cheddar and American cheese utilized by private label and national brand companies. Hilmar Cheese Company, manufactures a wide range of whey protein concentrates, whey protein hydrolysates. Click Image to see website.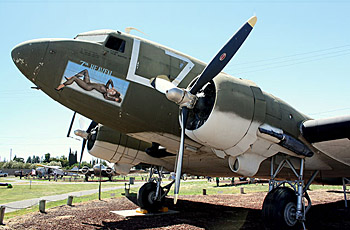 Castle Air Museum
Castle Air Museum is located in Atwater, California and is one of the largest museums displaying vintage aircraft in the western United States. The museum opened in 1981, and displays 49 restored aircraft. The outdoor museum covers 11 acres, and among the exhibit highlights are a Lockheed SR-71 Blackbird, a Boeing B-52D Stratofortress, and the massive, ten-engined Convair B-36, one of only four surviving and the largest mass-produced piston aircraft in history. Click Image to see website
CITY INFORMATION

Livingston is a city on the move and is in a period of transition and transformation due to new residential and commercial development. The community is rapidly becoming a premier ethnically diverse, residential, commercial and industrial center in Merced County and the Central Valley. It is strategically located along one of California's major freeway arteries and is just two hours from San Francisco, the Pacific Coast and the majestic Sierra Nevada Mountains.

Merced County covers 2,000 square miles and has a population of approx 247,000.

Livingston's economy is intertwined with the economy of Merced County which is enjoying an industrial renaissance that has brought approximately 3,000 new jobs with an estimated impact of $100 million into the County within the past two years.

The entire City of Livingston is within the Merced County Enterprise Zone. This Enterprise Zone is one of the 23 Enterprise Zones in the State of California. The California Enterprise Zone program targets economically distressed areas using special state and local incentives to promote business investment and job creation. By encouraging entrepreneurship and employer growth, the program strives to create and sustain economic expansion in California communities.

In addition, Merced was selected in 1995 to be the site of U.C. Merced (the 10th campus in the University of California system). The university will eventually be home to over 20,000 students.

Merced County is one of the most productive agricultural areas in the County with $1.75 billion in annual products and $6.5 billion in economic impacts. The main agricultural products produced in the Livingston area include The grape industry and later vineyards then Railroad Station Gallo wineries have achieved world wide prominence as do the sweet potato and almond industries. Livingston is the world headquarters for Foster Farms and has the largest chicken processing plant in the world within the city limits. Diversity of our citizens is a trademark feature.